DUXON Ltd EXCLUSIVE IMPORTER AND DISTRIBUTOR OF TOSHIBA BATTERIES
We are pleased to present new products in our range, Toshiba batteries, whose exclusive importers and distributors for the entire market of the Republic of Serbia from October 2020.
TOSHIBA is the world's leading manufacturer of alkaline, zinc, manganese and lithium batteries, the most recognizable Japanese battery brand in the world.
Toshiba batteries cover a wide range of electronic devices, from less demanding to high-end and digital, satisfying even the most demanding energy needs.
The well-known leak-free technology is applicable to all series and products, ensuring long-lasting performance, durability and quality.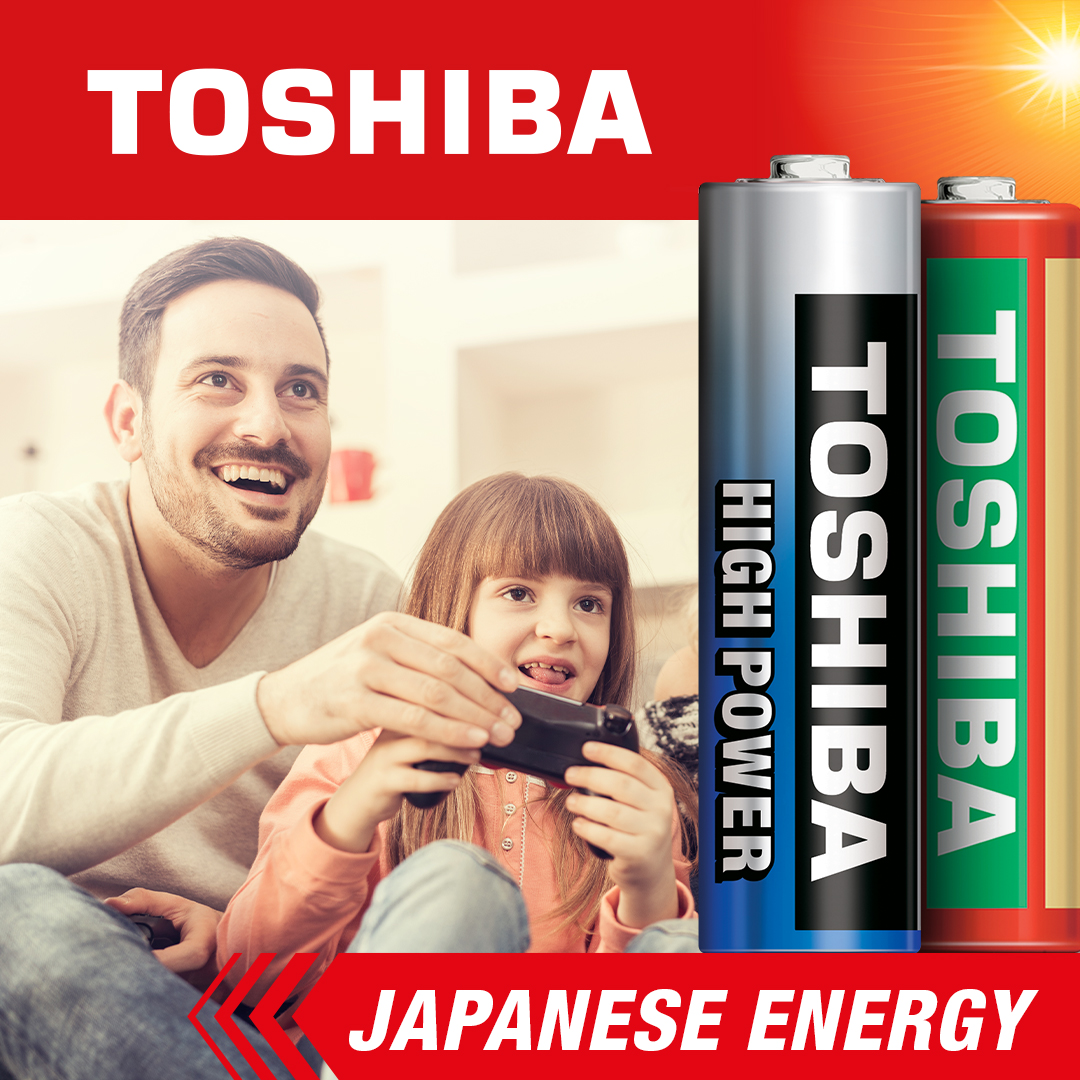 QUALITY
The batteries are designed and developed with high standards, providing excellent reliability and performance.

RECOGNISABLE BRAND
Highly recognizable brand all over the world, synonymous to value for money.

BATTERY EXPERTS
As the official distributor of Toshiba batteries, we know the market we operate.

CUSTOMER ORIENTED
We provide ongoing support to our business partners keeping the brand as a top choice.